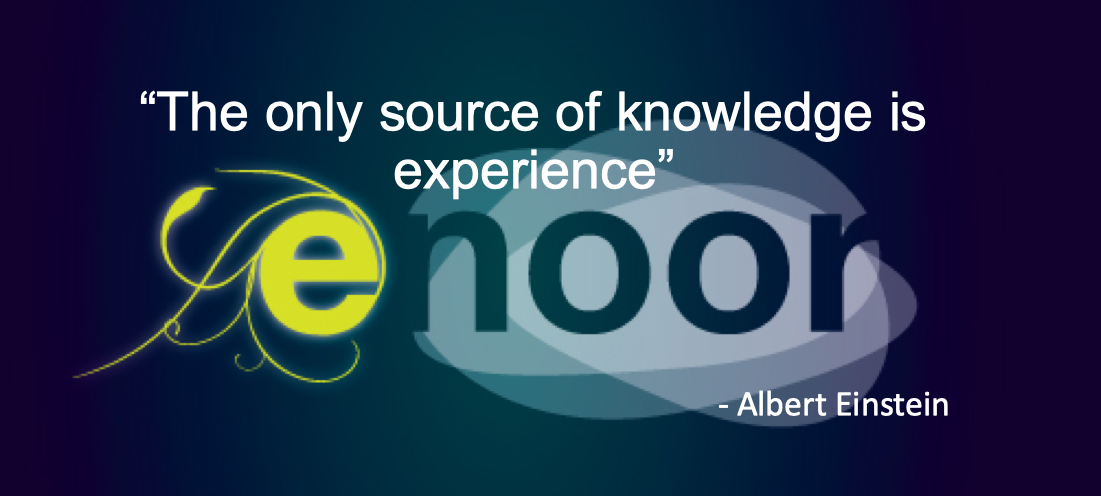 Berend Maten
Social entrepreneur - Food Waste strategy & project management - Business development management

(co)founder:
– founder & MD Shareaty Foundation. Shareaty is a distribution center which collects food and distribute them to social restaurants to fight food waste and support social restaurants in cooperation with 5050Food of the Salvation Army in Rotterdam.
– cofounder & CFO Voedselsurplus Foundation. Voedselsurplus initiates and manage projects with city councils, food retailers and social restaurants to support vulnerable groups and fight food waste.
– cofounder & MD of Neighbourly Netherlands. Neighbourly is a social platform designed to help brands collaborate with customers and citizens to activate their social purpose at a community level.
– founder & CEO of CTS Netherlands. Managing IT infrastructures for SME and local support and installation services for major US telecom providers and overseas hardware companies.
development of impact and business:
– Frank&theBacks, part of Worldstartup. As Lead Liaison officer, I match purpose-driven ventures with seasoned C-level entrepreneurs to achieve sustainable growth.
– Joulex: Business development of Joulex Energy Management for IT network and servers until acquisition by Cisco.
– Greening IT projects: Create awareness and business developer in greening of IT.
– Linkcycle: Early stage for business development in Europe.
– Software Borg: Business development for source code/data escrow and IE solutions.
sales & marketing management:
– Sales director EMEA for Plaid Europe.
– Sales & Marketing Director for Rucanor.
– European Sales & Marketing for Signify, e.g. initiator and business development of European lighting solution and store design. 
Company: ENOOR
Location: Guirlande 136,
2496WT The Hague, The Netherlands
Reg. ID: 30210897
Phone: +31 (30) 2723990
Mail:     hello@enoor.nl